The Winkle Group are industry leaders in commercial and retail fitout solutions
Specialising in Shopfitting and Commercial Interior Fit-outs, the Winkle Group have a reputation for excellence and superior quality.
Established by Desmond Kelly in 1978, and now owned and operated by the second generation of Kelly's, the Winkle Group prides itself on tailoring shopfits, commercial fit-outs and retail joinery to suit all designs and budgets.
The Project Management team guide the clients through the retail fit-out process from conception to completion. The retail joinery is produced inhouse in the purpose built factory in Edwardstown, South Australia. From here the joinery is transported to all states in Australia.
Modern machinery and cad software is operated by the team of qualified tradesmen.
Fit-out solutions by the Winkle Group can now be seen in most states of Australia.
Please visit the Gallery page for examples of Winkle retail and commercial fit-outs.
Please feel free to Contact Us to discuss your upcoming projects, or pop in to the Winkle Group head office for a coffee and a chat about your upcoming project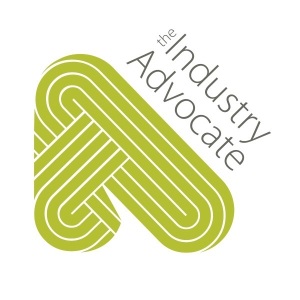 SA PRODUCT REGISTER
Winkle Group proudly supports the Industry Advocate's SA Product Register Initiative. Our joinery is entirely fabricated at our Edwardstown manufacturing facility. Qualified, locally employed tradespeople; manufature, assemble and install our commercial joinery. We encourage you to support local manufacturing where possible!