The Winkle Head office and joinery production factory is in Edwardstown South Australia. The factory was purpose built for the Winkle Group so it is extremely efficient and capable of producing and storing large quantities of joinery.
The Head Office is an inviting space where clients are welcome to come and discuss their project in our boardroom over a cup of espresso coffee, or have a hit of put-put golf on the newly installed golf 'course'.
We encourage any potential clients to pop in to say hi and see what we're all about here at the Winkle Group. We're only too happy to discuss your project requirements with you!
If you are not based in South Australia, our Directors regulalry travel interstate to oversee Winkle projects, or to catch up with our interstate clients, so feel free to arrange a time for them to come to you.
SA PRODUCT REGISTER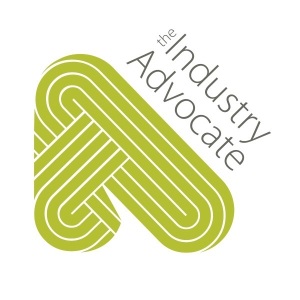 Winkle Group proudly supports the Industry Advocate's SA Product Register Initiative. Our joinery is entirely fabricated at our Edwardstown manufacturing facility. Qualified, locally employed tradespeople; manufacture, assemble and install our commercial joinery. We encourage you to support Australian manufacturing where possible!