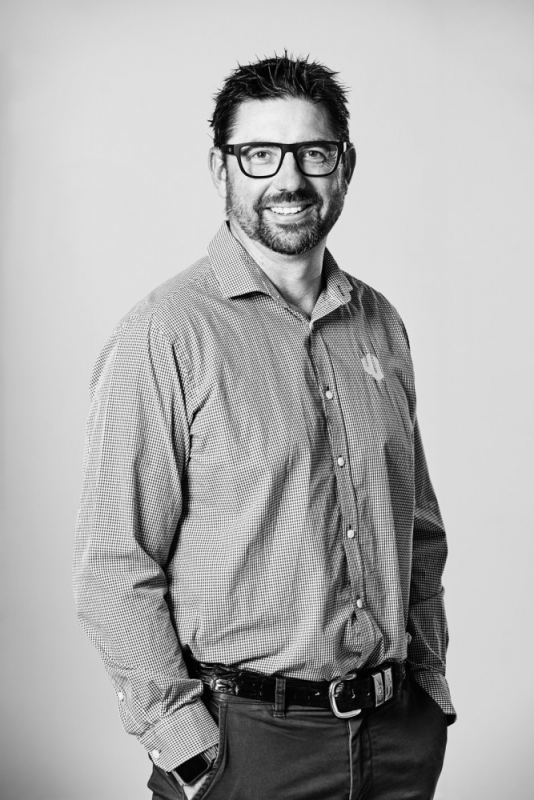 Josh Kelly
Director / Project Manager
Josh has grown up in and around 'Winkles' but officially commenced full time employment with the company as an apprentice shopfitter in 1992. After completing his apprenticeship and working in the trade for several years, he was trained in the areas of Estimating and Project Management. Josh is an active participator in the Interior Fit-out Association (IFA) and is the current National President of the Assosication. Aditionally he sits on the National Board of Directors for IFA. Coupled with Josh's practical experience and trade qualifications, he has completed a Diploma in Frontline Management. His wealth of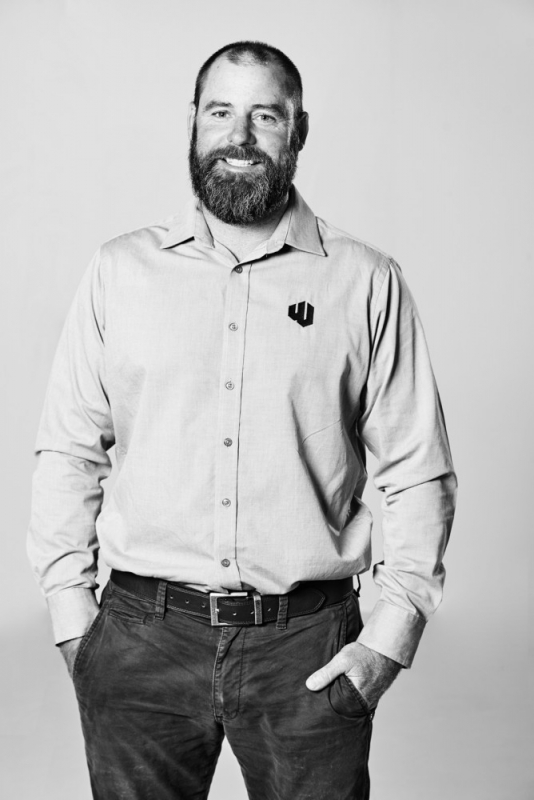 Hamish Kelly
Director / Project Manager
Hamish has the shopfitting industry is his blood and like his brother Josh, came on board at a young age to commence his apprenticeship with the family business. Over the years Hamish has worked in a variety of positions within the Winkle Group since gaining his Certificate III in Building and Construction. From Managing site installations; to his current role as Project Manager, Hamish has a sound overall knowledge of the shopfitting industry. Hamish has a Certificate IV in Occupational Health & Saftey (BSB41407), along with his trade qualifications and is just generally a top bloke! Most weekends you'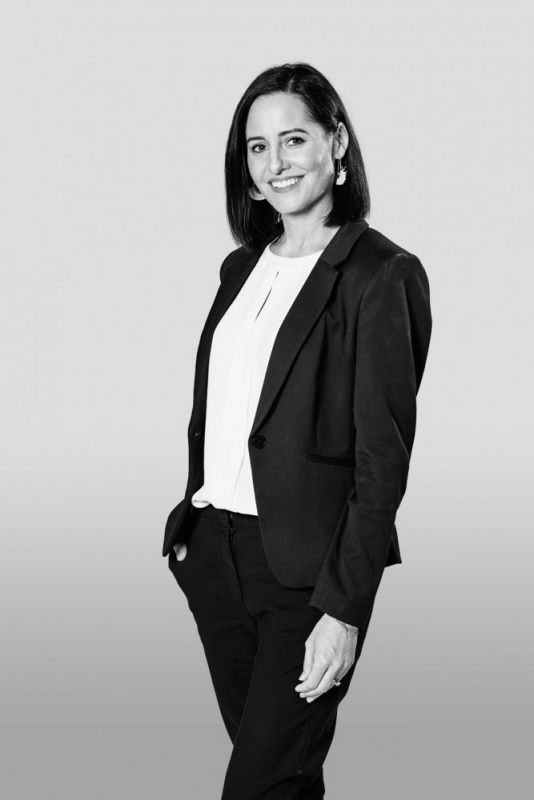 Harmony O'Cadin
Director / Financial Controller
Harmony has been working for Winkle Group since 2004. Initially employed in administration, Harmony has taken over the reigns as Financial Controller and currently oversees the finances, Human Resources and Marketing for the Winkle Group. University educated and enthusiastic about business, Harmony is passionate about the growth of the Winkle Group and working alongside her brothers; Josh and Hamish, to ensure the success of the Winkle Group as an Australian Family Business. Harmony is a typical busy working mum juggling the business with three young kids! ...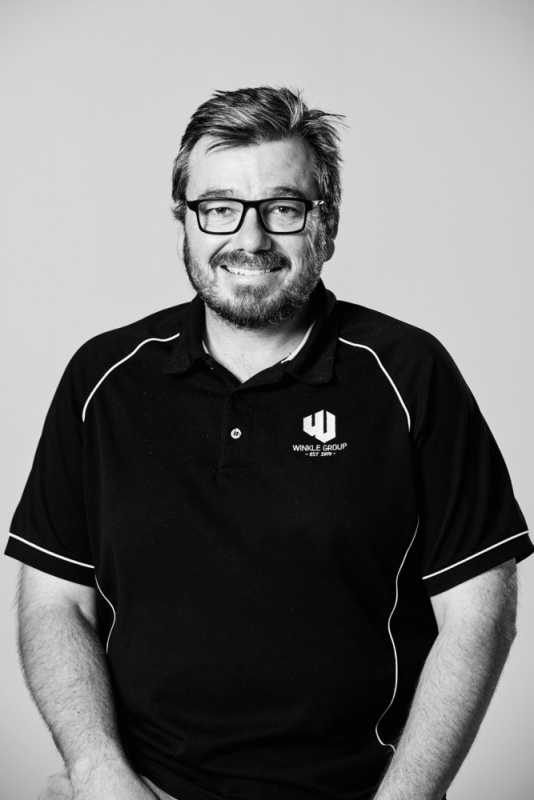 Mark Augustin
Project Manager
Mark first commenced his employment with Winkle Group as a Site Foreman; managing the installation and coordination of interior fitouts. Mark went on to develop his skills in CAD Drafting; and utilised his knowledge of the joinery trade to become a full time Drafter. In this role Mark was responsible for operating the inhouse software - PYTHA and Analyzer. Mark produced working drawings for the company's CNC machinery for several years before moving into his current role as Project Manager. As a integral part of the Project Management team at Winkle group, Mark managed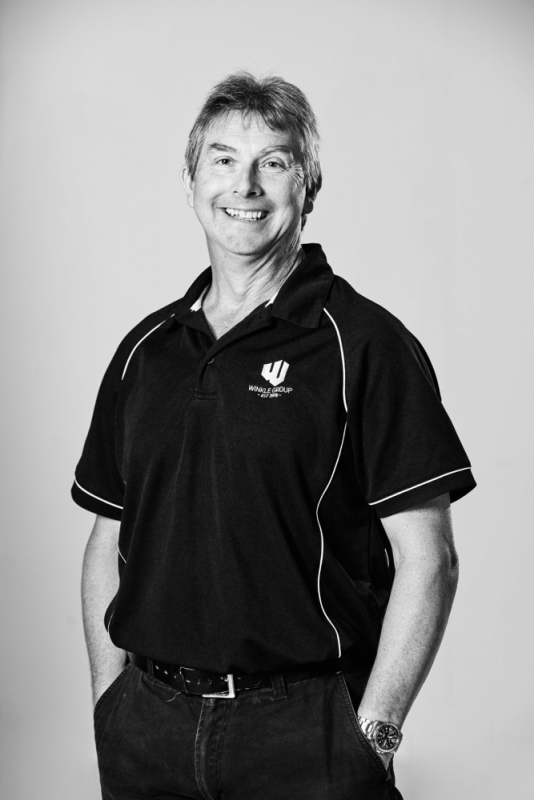 Rodney Thurtell
Production Manager
Rodney has been with the Winkle Group since 2011 in his role as Production Manager. Rodney has a trade background in Carpentry and Joinery and has had a varied and exciting career including commercial construction and television set production; prior to his work within the shopfitting industry which commenced in 1985. Rodney manages the team of qualified Winkle tradesmen and plays a big part in training our apprentice shopfitters. Rodney has the tough task of delivering all jobs on time! He is a friendly and accommodating guy, and always ensures our joinery production is of the highest quality and standard to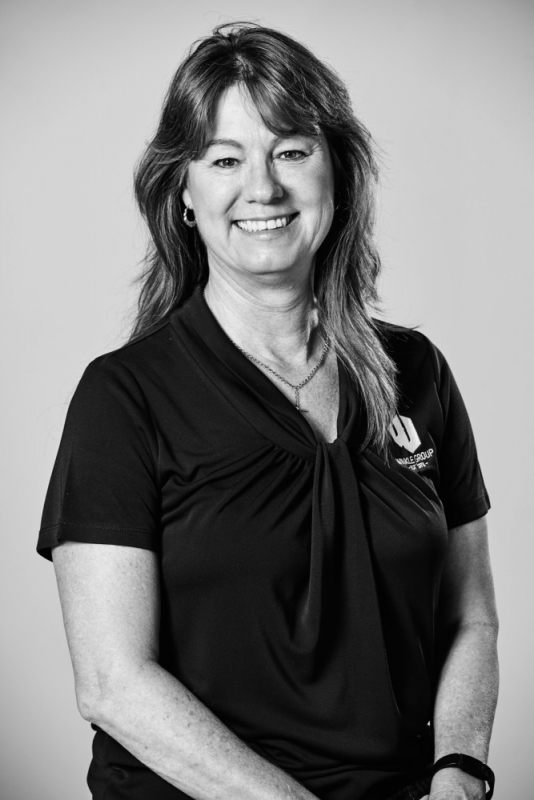 Pamela West
Office Administrator
Pam commenced employment with the Winkle Group in February 2014, as our Receptionist, Office Administrator and Bookkeeper. She has completed certificates in Business Frontline Management and Accounting. Pam has been working in the shopfitting industry since 2011 and is only too happy to assist you with your enquiries, or put you on to the right team member who can. Pam has grown children and now enjoys taking the opportunity to embark on an overseas holiday, or head off for a caravan getaway with her hubby! ...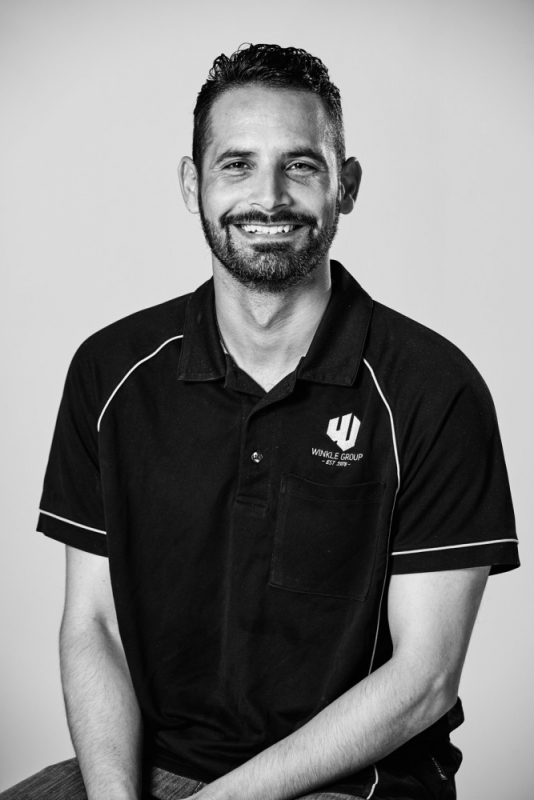 Ramzi Alaya
CAD Drafter
Ramzi is one half of our drafting team here at Winkles. He commenced his employment with the company in 2017 and has mastered the art of using our PYTHA and Analyser software to produce work drawings. Ramzi keeps our tradesmen busy by feeding our CNC machine with his joinery breakdowns. When he's not at work he loves to be out in the ocean kite surfing and hanging out with his son! He has a lovely quiet disposition and freely gives out beautiful smiles!...