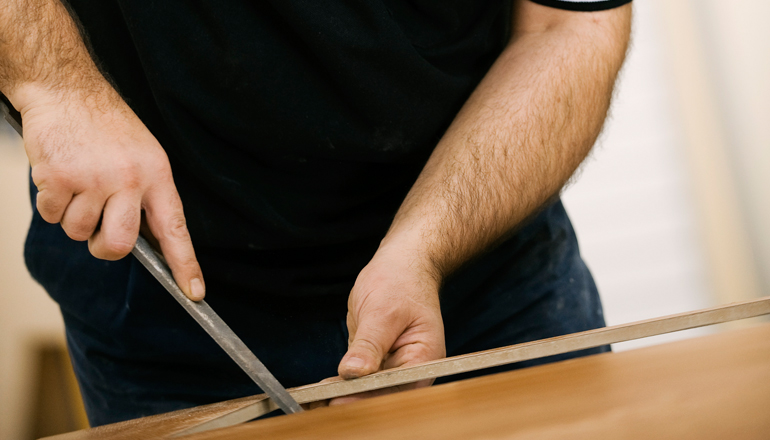 The purpose built Winkle factory and up to date machinery has the capability to produce large quantities of joinery.
We have a team of highly skilled craftsmen producing quality joinery year round. The Winkle facilities and team provide the company with the ability to produce large quantities of joinery items, as well as one off bespoke pieces.
Joinery manufacture is part of our full fit-out services, or stand alone joinery production and installation is also available.
If you wish to have some joinery produced, please visit our request a quote page or directly contact us with your design and we will provide a complimentary quotation.
Please view our gallery page for examples of our craftsmanship.
SA PRODUCT REGISTER