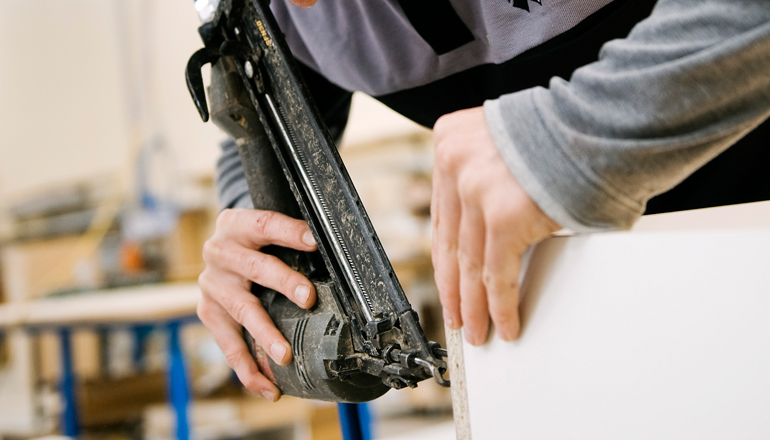 SA PRODUCT REGISTER INITIATIVE
The Winkle Group can assist in all facets of the retail and commercial fit-out process. In forty years of business there isn't much we haven't seen or done in the industry!
If Winkles are fortunate enough to successfully tender for your project, we offer a full management service from conception to completion.
This includes:
* Liaising directly with Designers and Architects
* Site Measuring
* Project Scheduling
* Development applications with local councils
* Liaising with Centre Managements and Landlords
* Booking and scheduling all trades associated with your project
* Management of all trades associated with your project
* Joinery production in our Edwardstown factory
* Shopfront construction and installation
* Site installation of joinery
* Site supervision of entire fit-out process
* Practical experience and advice relating to all facets of the fit-out
Please contact us to discuss your upcoming retail fit-out requirements