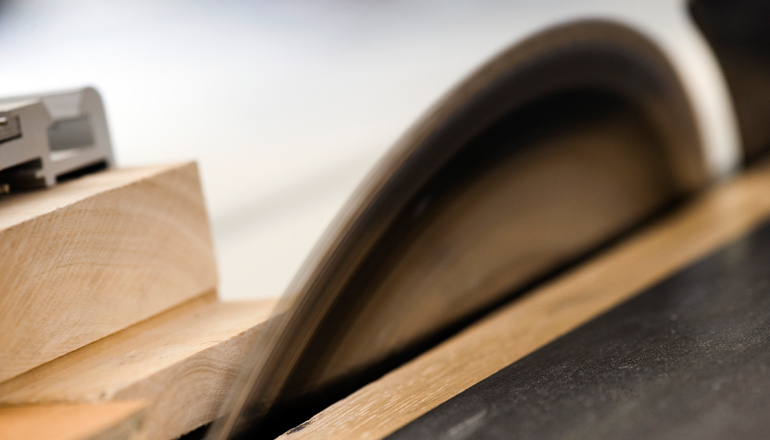 If your space requires an upgrade rather than a full fit-out, the Winkle Group are happy to assist you.
Perhaps you feel that your space needs a 'facelift', or your Centre Management require you to update your tenancy fit-out, we are happy to work with you to find a cost effective solution that will give you maximum impact.
The Winkle Group provide complimentary quotations, so please don't hesitate to contact us to discuss your retro-fit requirements in more detail.
SA PRODUCT REGISTER